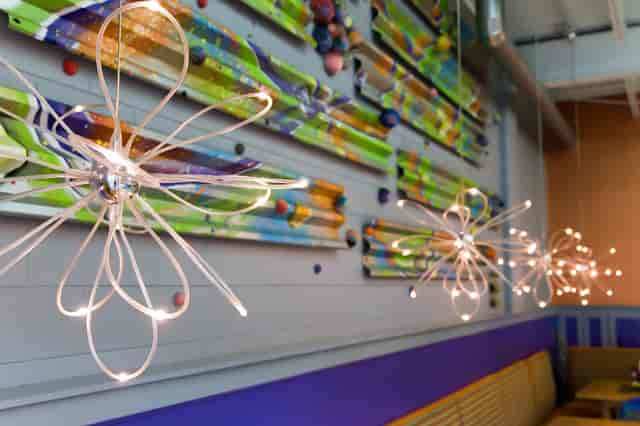 Contact Us
Contact Us
Leave us a message and we will get back to you shortly!

We DO NOT take reservations on the weekends. 

However, we do like a heads up for parties of 15 or more during the week, in order to make sure we are adequately staffed. Thank you for your understanding.